How we're revamping the Simply Electricals website after acquisition
We're excited to announce that we've acquired the digital assets from a well-established local business to help relaunch it as an electronics reviews and informational platform!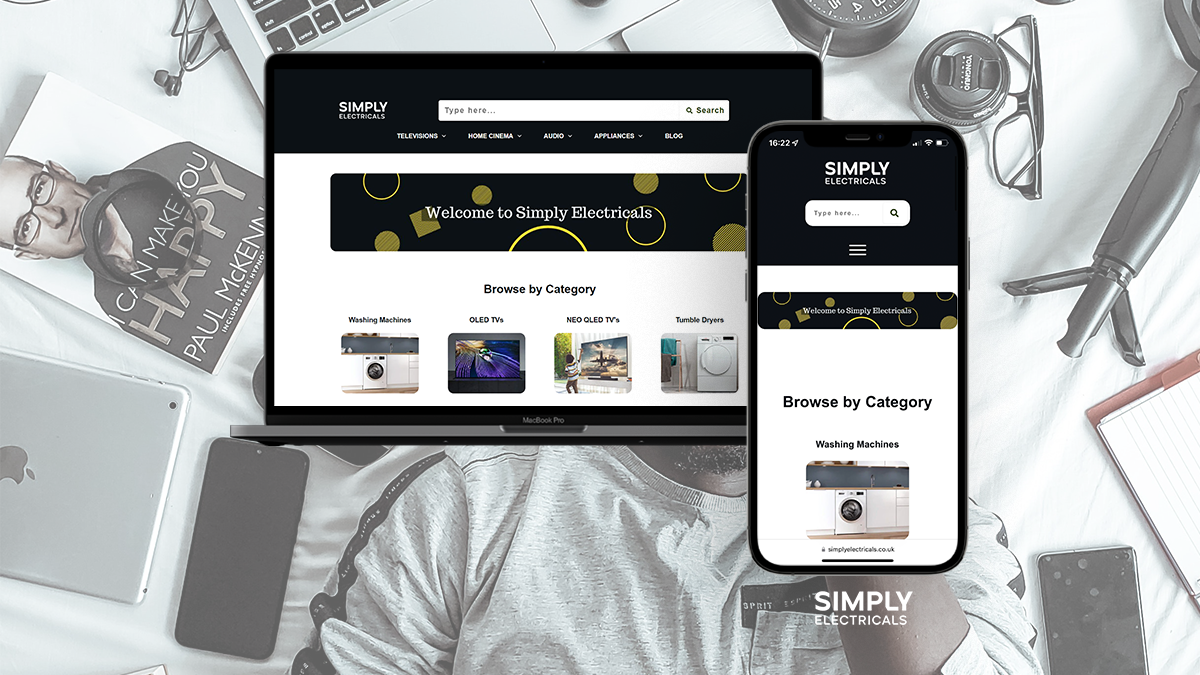 Simply Electricals will specialise in honest, trustworthy and detailed online product reviews and updates to consumers through the new website, as well as providing a wealth of information to help consumers get the best out of their technology purchase.
The business, which until recently had a store not far from our offices in Bolton, has been operating for more than 70 years.
Simply Electricals will have the best, most experienced tech reviewers to help consumers make the choice that is best for them.
The website will feature a wide range of products, from coffee machines to the latest OLED TVs and popular brands, from Samsung to LG and Siemens.
Through the site we'll offer expert advice and technical support via in-depth, quality reviews of a huge range of audio/visual equipment, along with domestic and commercial goods. 
We want to help consumers feel confident in making the perfect choice to suit their needs when purchasing potentially expensive electronic items – this will help to reduce the risk of products being returned.
All the information provided is always accurate, honest and helpful, and this is even more important at the moment as people look very carefully to ensure that the limited money they have to spend is used in the most effective way possible.